12/23/14
Johnny Desrosiers was my father's best friend in Detroit around 1940. He was from a French Canadian family that moved to Michigan. These photos would have been taken around 1942. Location of the "park" is unknown but almost certainly within Detroit, Michigan. Belle Isle perhaps.
On the right side of the photo is my dad, Louis Chachich.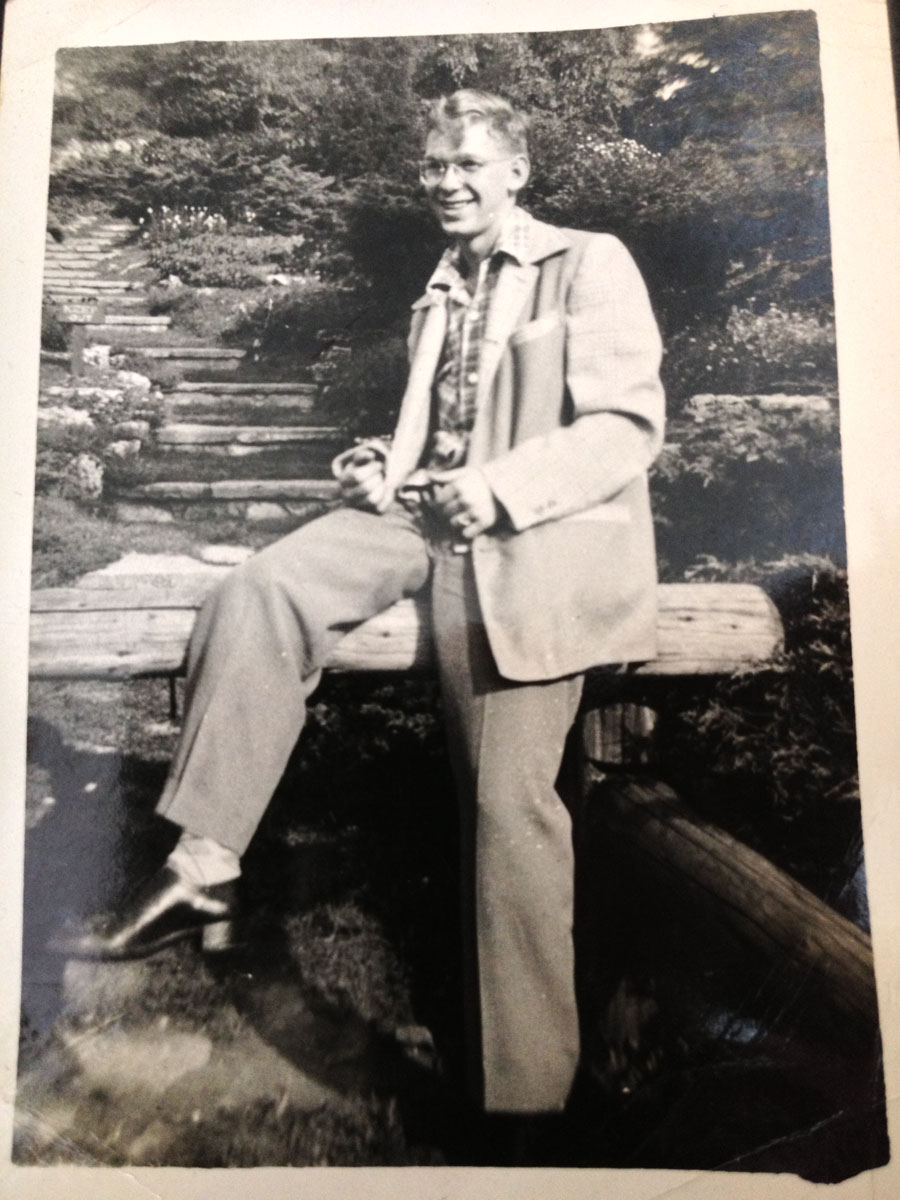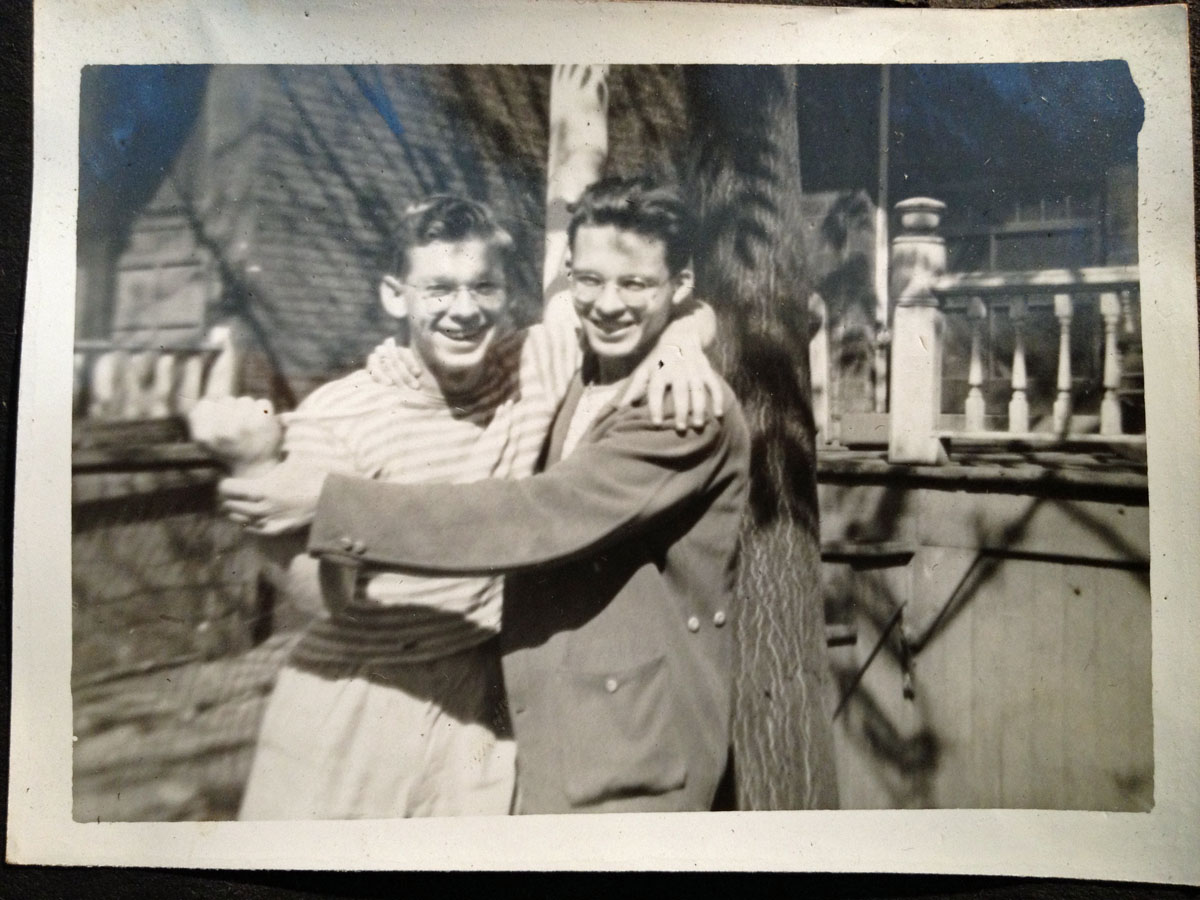 I believe this is the John DesRosiers who was born 12 June 1927 and died 5 June 2001 according to social security databases. According to my mother his wife's name was Lillian and was of Polish descent.
The whole purpose of this blog is to post random photos and stuff that may be helpful to others searching their family roots. My father took a lot of pictures over the years and I've been a big picture taker myself. So my hope is that some photos I post will be found and give a thrill to descendants of the people in them. I thought about posting in ancestry.com but that site isn't really free. And Facebook is another possibility but not well suited for this. For now I think I'll try this. Eventually any search engine should pick up whatever I put on here. If you have any tips or advice please comment.